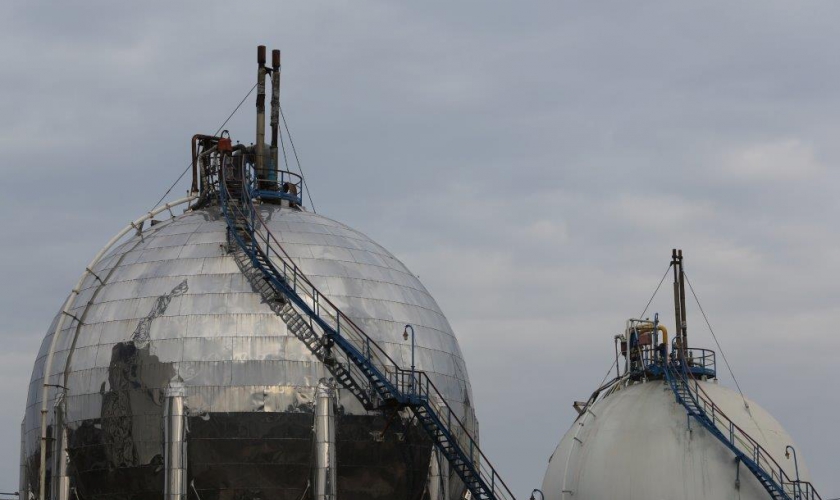 Mitsubishi Chemical Group has now invented a zeolite dehydration system, which has been successfully used in a bioethanol refinery in California, USA, as a dehydration system using zeolite (special zeolite called molecular sieves ), capable of achieving the world's largest bioethanol production capacity.
To use bioethanol as a fuel, it must be dehydrated to a concentration of 99% or higher, and there is a strong demand for reducing energy consumption in the dehydration process. The zeolite dehydration system can selectively separate and remove water molecules through the uniform pores of the natural zeolite itself, and can also use the traditional PSA (pressure swing adsorption) method for batch dehydration.
Unlike the system, it can run continuously. In a bioethanol refinery, energy consumption was reduced by more than 20% by switching from the PSA method to a system equipped with zeolite dehydration. Furthermore, in addition to reducing CO2 emissions, it contributes to lower operating costs and stable operation of the entire plant.
Zeolite dehydration system can reduce 20% energy consumption of bioethanol refinery
The zeolite dehydration system can not only be used for the preparation of ethanol, but also the dehydration of various organic solvents. Through the energy-saving technology of the zeolite dehydration system, Mitsubishi Corporation will contribute to the promotion of efficient production and utilization of resources and energy.
Reference