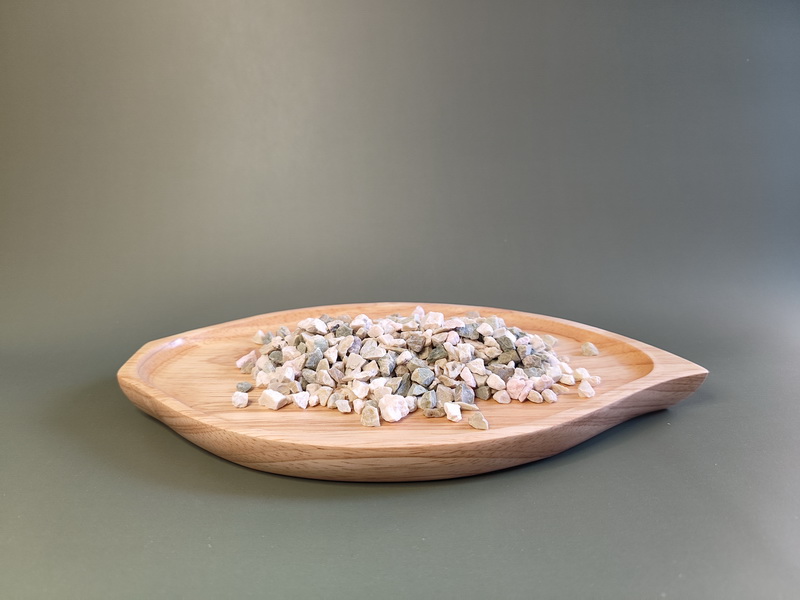 At present, many families have encountered many problems during renovating their houses. The question they raised the most was how to remove formaldehyde. Of course, it is a Zeolite Rock with a deodorant purification function!
Deodorant purification function of Zeolite Rocks
Today, let us tell you about zeolite rocks, which is the product that really effectively removes formaldehyde. Once on sale, the sales of these zeolite rocks will be 10,000+. It seems that formaldehyde has attracted much attention in the home industry.
This product is mainly composed of natural zeolite and a variety of minerals and has strong adsorption and humidity control functions. It can effectively adsorb and decompose harmful substances such as formaldehyde, VOC, and ammonia nitrogen (odor), and effectively remove indoor and car spaces.
Adsorb Toxin Odors
Ammonia nitrogen and other toxic gases, and contains a variety of trace elements, with functions such as inhibiting bacterial reproduction and preventing mold production. At the same time, it has the function of regulating indoor temperature and humidity and inhibiting the production of mold.
Especially in the car, the pollutants in the car mainly come from the carpets, leather seats, fabrics, adhesives, coatings, and so on. The main components include benzene, formaldehyde, toluene, xylene, ethylbenzene, acetaldehyde, etc. All of which are irritating and toxic to varying degrees. Consumers can also apply this product to solve these problems.
Zeolite rocks with deodorant purification function, based on zeolite mineral have a huge specific surface area and rich pore structure, the size of the internal pore size can completely match the molecular size of harmful gases or liquids and can be widely used for the adsorption of VOCs. Activated Zeolites have the same functions, but the cost is more expensive.
Reference