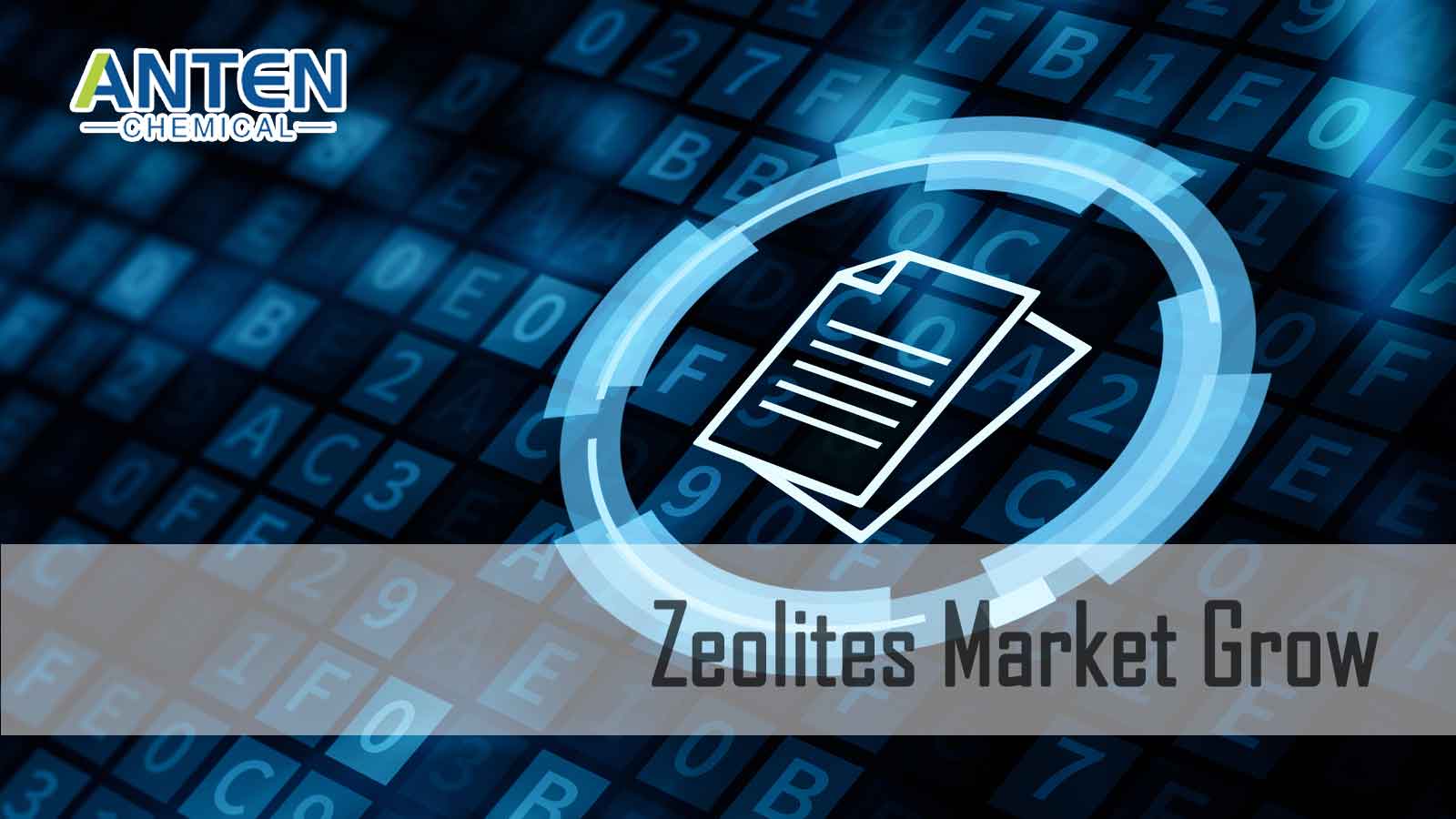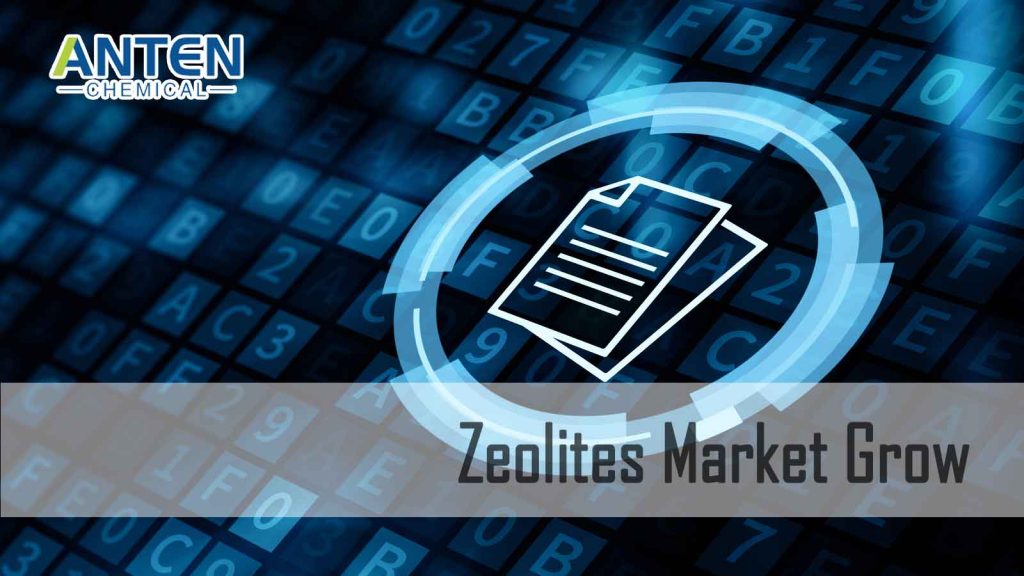 The zeolite market will be valued at USD 11.65 billion in 2022 and is expected to grow at a CAGR of 5% to reach USD 18.98 billion during the forecast period 2022-2032. Rising prevalence of diseases worldwide is creating enormous demands on advanced healthcare systems.
Zeolite Market is developed next 10 years.
More and more technologically advanced medical devices are being used to aid medical practitioners and professionals in healthcare institutions.
Sales of equipment in the natural zeolite market are soaring rapidly. The demand analysis of the natural zeolite market provides a comprehensive analysis of the various characteristics, demand, product development, revenue generation, and sales of the global zeolite market.
The natural zeolite market has been comprehensively estimated through optimistic and conservative scenarios, considering the sales of the zeolite market during the forecast period. The study also considered price point comparisons by region with the global average.
Using numerous industry-wide reputed business intelligence tools, analysts have integrated facts, figures, and market data into revenue estimates and forecasts in Market Insights for the Zeolite Molecular Sieve Market.
Reference