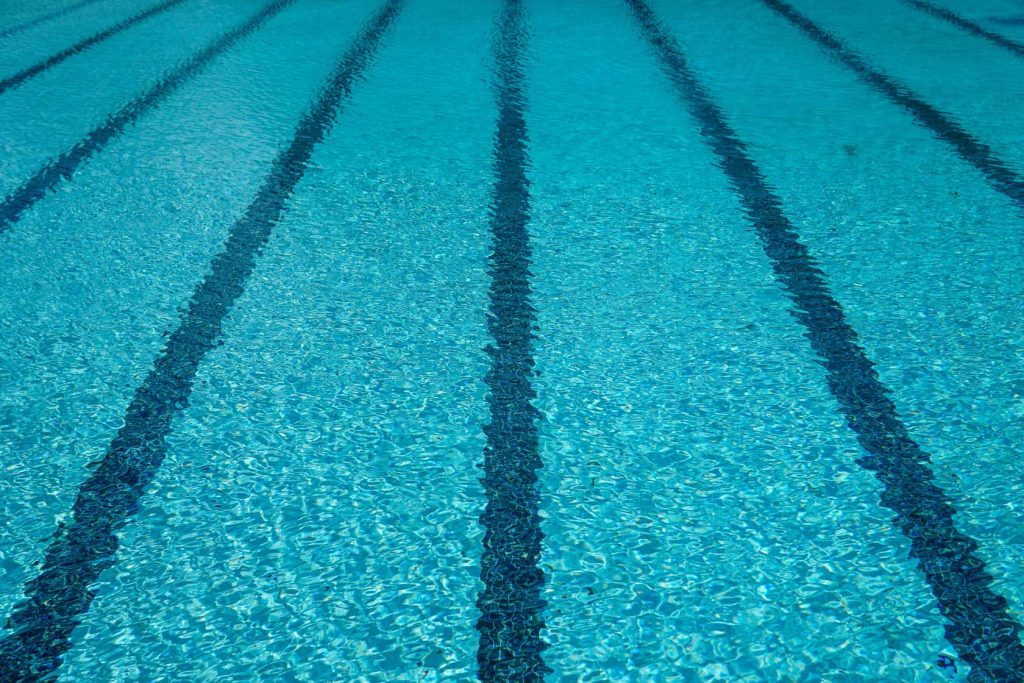 Overview
As we know, when summer comes, some families use their swimming pool, and holding the swimming pool clear to ensure the healthiest pools by using simple, fast, cost-effective water filter. It is very important to best-looking pool. The beautifully looking swimming pool made guests applaud, and they will be amazed at your success in using zeolite sand.
Today, Some known companies use zeolite media in their products of the most advanced and energy-efficient pool filters. You can know in the article "What is natural zeolite?" that zeolites are natural minerals formed in volcanic. it is located in China, the USA, Japan, Korea, etc.
Absorb Function of Zeolite
A long time ago, Silica sand, also known as quartz sand, white sand, or industrial sand. Silica is another name for silicon dioxide, SiO2. It is a natural material used as filter media in swimming hot tubs and aquaculture pools, but it doesn't have good effective work in pool water treatment. In industrial, One of the silicas precipitated silicas and fumed silica are synthetic silica and is used in plastic products and homecare toothpaste. Another special silica food grade is used in customer food.
UZ-Min Zeolite pool filter media can absorb a variety of materials like ammonia, chloramines, barium, sodium, calcium, potassium, heavy metal, etc. The removal of metal ions improves the softness of the pool water.
When finished the Zeolite in most cases can be applied as a slow-release fertilizer for gardens, and agriculture use. it is beneficial in agriculture. With a huge surface area of about 1,000 times greater than sand media beds from rivers, Zeolitemin's zeolite sand for pool filter can remove the most difficult 2 to 5 microns contaminants.
It means it can filter up to 95% more substances than standard pool sand. It is like the best pure and natural molecular sieve function (binger agent) by huge surface area, so it is good to improve purifies water, traps ammonia, amines, and heavy metals.
More Benefits of Zeolite on ammonium removal from swimming pool's water filter.
Zeolite sand filters out 2 to 5 microns contaminants.
Remove ammonium ions responsible for chloramine formation.
Soft pool water by removal of metal ions, Improves pool water clarity
Removes and kills bacteria by ion exchange of all-natural molecular sieving structure
Use 50% less our zeolite sand than you would silica sand.
Keep Lasts longer function than sand
All-natural and environmentally friendly, reduce red eyes, itchy skin, and that chlorine smell.
More and more research report is shown the best zeolite detail from residential and commercial uses. It brings filtration at depth and higher flow rates to pool filters. It replaces as often as sand, Like the adsorption applications of algae and green dust in pools. It also was passed by ANSI/NSF Standards. It is so safe (100% natural zeolite rock).
Following four simple installation steps will lead to all-years of crystal clearly water
Four Easy Steps:
Remove sand and make needed repairs
Fill filter halfway with water
Pour the zeolite sand into the filter
Backwash until clearly water comes from the swimming pool filter.
The lower density from zeolite rock to sand is more difference, so you will use about half as many UZ-Min zeolite granules by weight as regular filter sand. Zeolite is a 100% natural replacement for a sand-type water filter that gives DE-like clarity and controls chloramine formation.
Reference