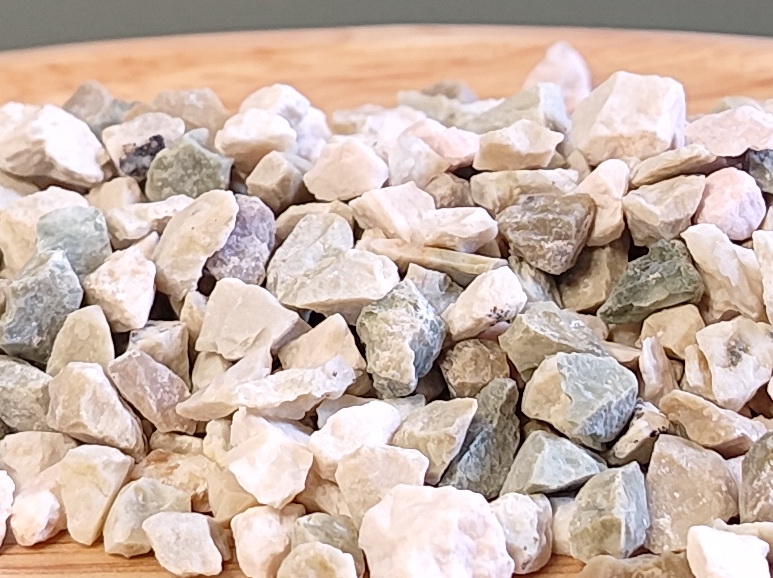 Zeolite minerals have been used in animal feed for many years as flow agents and to improve pellet durability. Livestock studies incorporating zeolites into animal feed have shown positive outcomes in terms of beneficial microbial colonization, pH reduction, and body health.
Benefits of Zeolite Minerals
The high cation exchange capacity enables it to capture ammonium, thereby suppressing the development of ammonia odor in confinement systems, composting, and anaerobic digestion. When applied to soil, the nitrogen (ammonium) in clinoptilolite zeolite minerals is gradually released to support plant growth, conserve nitrogen and minimize groundwater contamination.
In the past 30 years, More water filtration organization was approved to use zeolite granules for hotel swimming pool filtration, and household, and municipal water treatment. Clinoptilolite zeolite has the best effective work controlling odor and toxins removal from the air. The mining industry companies use clinoptilolite to control ammonia in blasting and to clean wastewater. Environmental remediation efforts have recognized that the high cation exchange capacity of clinoptilolite zeolite is effective in the removal of ammonium, and heavy metals removal.
Researchers from European medical science reported applications for pharmaceutical zeolite clinoptilolite, such as adjuncts in cancer therapy, blood coagulants, wound dressings, cholesterol-lowering agents, antiviral agents, antidotes, antioxidants, and treatments to relieve digestive disorders.
Uses of Zeolite Minerals
Apart from this, natural zeolite granules and powder have many uses inside and outside the home. Neutralizes pet and waste odors fastly and better effectively control mold and mildew development in closets and basements by absorbing air moisture of outdoors. Natural clinoptilolite zeolite can be added to soil retaining fertilizers and moisture management, filter swimming pools and ponds, provide traction on sidewalks in winter, and clean oil spills in garages.
Reference